Books donated for our book sale are essential to fund higher education scholarships for women and girls in the area. We also provide general support to our national organization's AAUW fund. AAUW funds make it possible to respond to the most urgent and greatest opportunities for women's education.
We appreciate the community's support in helping us with our inventory of books.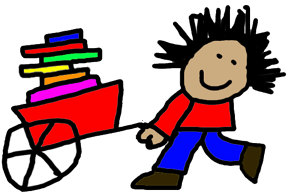 If you would like to donate books, we accept donations at our sale space at Tanglewood Mall on Tuesdays and Thursdays between 10am and 11:15am.
Please contact Book Sale chair Peggy Shifflett at pshiffle@radford.edu or call 540-580-6330 to coordinate and ensure someone will be at the mall space at your designated time.
We thank you for thinking of AAUW for your donations.